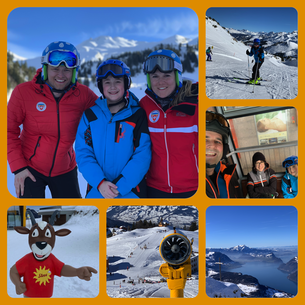 Although the ski season 2018/2019 is not over yet, we had so far a great time at #Stoos with our #Familiensteilpass!
Sun, fun, skiing and not to forget the "Stöösler Bathtub Race" #Badewannenrennen 😀
Jan enjoyed the ski lessons with Silvana or rather Giani! Thank you! #SwissSnowSportsStoos
Read more for our Stoostube!
Morschach Stoos Season 2018/2019 by The Sigifamily
The Morschach Stoos 2019 Links